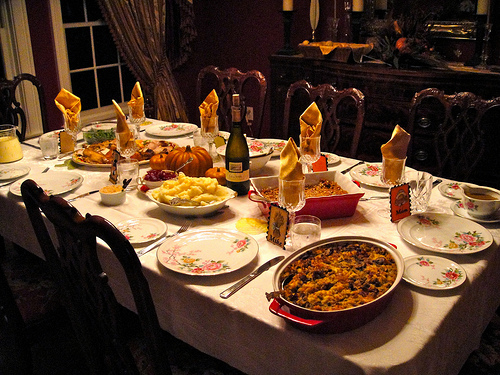 Whether you are a hybrid agency of 1 or 100, your sales funnel determines your fate.
A common challenge among agencies is the "feast or famine" condition of business development. You either:
Gain a large influx of leads, scrambling for time and capacity to properly vet, process and support, or
Have a dry spell, which can stall growth and pull involved personnel into other agency responsibilities
As described in Chapter 6 "Control the Sales Funnel" of The Marketing Agency Blueprint:
"If you grow too quickly, without the proper infrastructure and personnel in place, you run the risk of failing to deliver on promises to clients, stretching account teams too thin and inflicting irreparable damage to you brand.
Meanwhile, if you struggle to maintain a strong pipeline of qualified leads, you may face difficult challenges that can lead to cash flow crunches, cutbacks and talent turnover."
While there is no way to completely control these ebbs and flows, a structured sales process ensures that leads are handled as effectively and efficiently at possible when they come en masse, and a dedicated marketing effort can help prevent lengthy business development dry spells.
Getting Through the Streaks and Slumps
 Below are some tips for managing your lead pipeline.
Streaks:
Create a practical lead-processing plan, so that you don't waste time and can filter leads faster.
Grade leads as they come in to give higher priority to the top prospects—maybe you can't respond to them all, so go after the best for your agency.
Use historical data to determine if there are trends when peaks occur (for example, highly active at the start of the year due to budgeting approval, slower in summer months), and plan for added business development time in advance.
Share the load. Get other team members involved in the business development process to gain experience and offer fresh ideas for your prospects. You know what pace of growth works for you and your agency. Don't let others pressure you to accelerate growth beyond your means.
Slumps:
Build and nurture relationships with quality referral sources, including personal networks.
Analyze your existing database, including past leads and current leads in the funnel, for new opportunities.
Have an ongoing, dedicated inbound marketing program for your agency—blogging, social media, premium content, etc.—to build organic traffic and leads.
Use the available time to launch a proactive campaign to help drive interest. For example, a gated ebook, whitepaper or webinar.
Get out of the office! Take the extra time you have to reconnect with organizations, events and networks.
How Do You Deal?
Feast and famine is a reality for agencies, but the pursuit of better balance and the acceptance of fundamental truths can make all the difference.
FACT: Having too many leads isn't "a good problem" to have, when it comes at the cost of you or your employees' time, productivity and client satisfaction.
FACT: A lack of leads can offer more time to discover new lead sources, build strategic partnerships, and improve on your sales skills.
FACT: You can work toward more consistent lead flow and processing if you make it the priority, and establish goals and action items.
Your greatest successes in sales will come when you commit to the prospects who value your time, people and efforts. How have you adjusted your sales processes or people to overcome the ebb and flow of leads? What other challenges do you face in managing your lead pipeline?
Learn more about how to market your brand and sell your services in the Marketing Agency Blueprint webinar series.
​Image Credit: hildgrim