Welcome to Marketing Agency Insider.
We're building a more open and collaborative ecosystem for marketing agencies.
Resources to help your agency grow.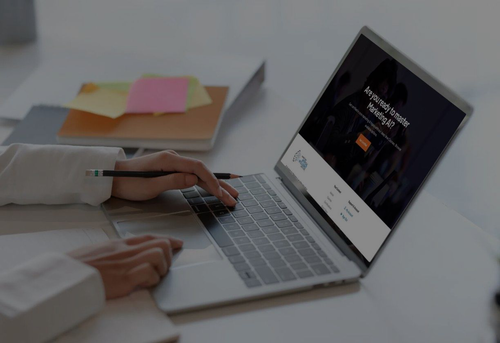 Marketing technology is getting smarter, and the marketers who are proactive in piloting and scaling AI-powered solutions will have a competitive advantage. This course shows agency owners how to make their companies more profitable, competitive, and attractive to clients with AI.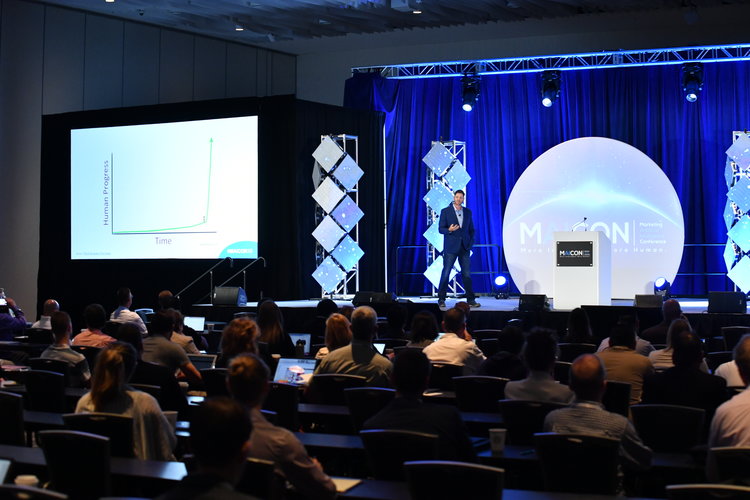 Transform your next event with a professional marketer and speaker. From marketing artificial intelligence, to change management and strategic planning, book a speaker that will address your agency audience with wit and wisdom, touching on unique challenges and opportunities.
Use these 15 tips to maximize your agency's profits when offering new digital services.

View The Marketing Agency Blueprint book-launch webinar on-demand, and read event highlights.

10 ways to give your advertising agency a streamlined process and a competitive edge from Drew McLellan.
Our mission.
Provide agency owners and professionals with practical guidance, templates and educational resources to profitably start and scale their firms from those who have done it.
Point Pricing for Agencies
Marketing Agency Insider Blog
Intelligently Automated Agency